Following set was made by: Kathreen Check out her link. (4)
| | |
| --- | --- |
| | Preview "LittleAngel" |
| Also includes: | Preview "Fantasy" |
| | Preview "Ships" This great Stationery is from llion's site. check link below |
Please note, When the download file window appears, select Run this program from it's current location, and follow installation instructions.
After you have installed the stationary, to use it, simply open your version of Outlook, and then go to "Actions" "New Mail Using" then "More Stationary" and select the name of the stationary you have installed, or use one of the other ones that you is already installed.
Here are some GREAT stationary links for you to enjoy.

Jerry's Stationary
Cloud Eight
Kathreen

I am a proud member of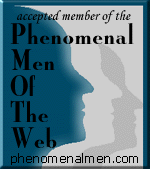 Phenomenal Men Of The Web


Click to subscribe to Jae-Kit-Stationery



Click for this week's free wallpaper

Click

HERE to give away free wallpaper on YOUR site!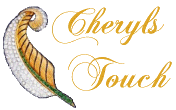 For a GREAT Signature, check this site!

Create a free Digital Postcard Pick up your free Digital Postcard


Webshots! Over 1000 screen saver and wallpaper photos. Free Download!
If you would like to learn how to create stationary link this, there are several sites that offer tutorials. Here's a good one I like: Sven's Stationery Help Site.

This OE Stationery Web Ring site owned by Leo Janowick.
[ Previous 5 Sites | Previous | Next | Next 5 Sites | Random Site | List Sites ]
Updated: 10/25/02